CNC Router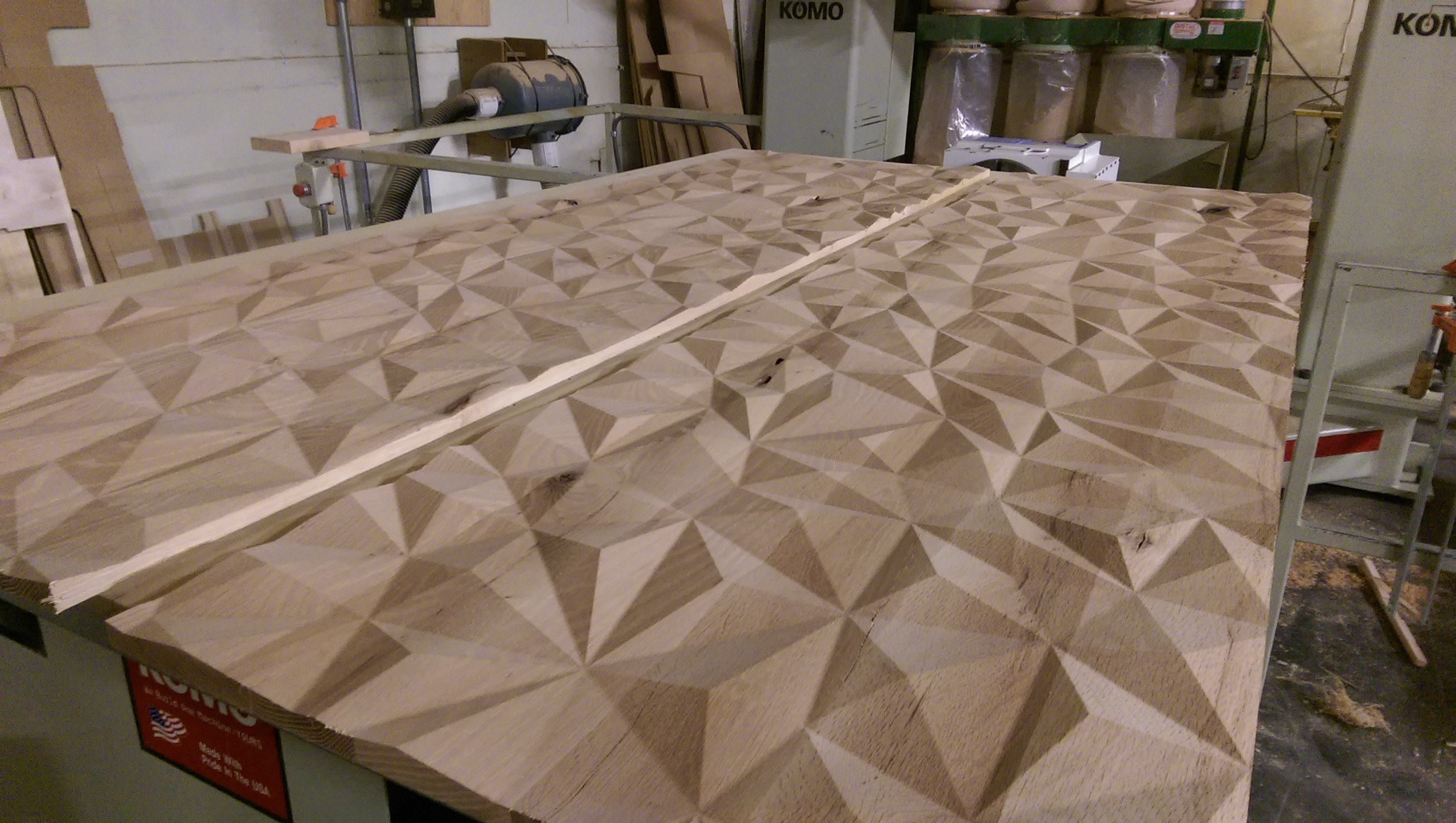 About Our CNC Router
Located in South Seattle, we offer CNC Routing services of wood, plastic, non­ferrous metals (bronze, brass, aluminum), composites, rigid foam, solid surface and more. Whether it's a one piece prototype or thousands of parts we can help you meet your customer's demands. Our 3 and 4­axis CNC Router has 5 x 8 foot table with 16" in vertical travel and also a vacuum system to hold the material on the table during cutting. The fourth axis is a rotary lathe that is able to rotate and cut/carve 8 foot long by 30 inches in diameter. Our machine is a full production, continuous duty CNC Router that will achieve the cut quality and tight tolerances needed in your projects.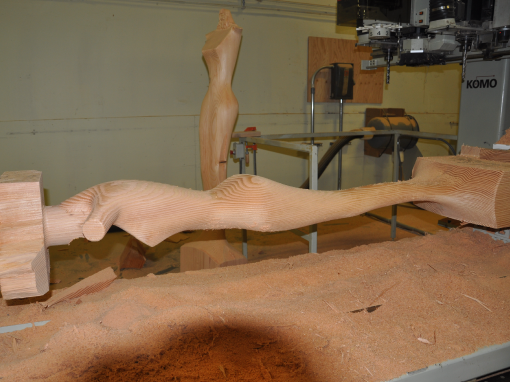 Creating an object
We can work from your own CAD file, or we can create a file for you – from your drawings, sketches, photographs, scanned images or description.
Reproducing an existing object
We can duplicate an object using 3D laser scanning. The laser scanner creates a 3D file from an existing part. Once the file is created, it can be scaled up or down and fully manipulated using CAD software.
Carpentry & Wood Working
Precise­fitting assemblies can be created that are time­consuming for conventional tools. The CNC Router can drill shelf pin holes, cut rabbets, dados, inlays, 3D relief carvings and profile almost any shape quickly and efficiently.
Commercial Projects
Architectural carving, trim, arches, and other forms for remodeling work can be reproduced at our shop or we can create it from scratch for new construction. Our CNC Router's precision machining gives us an attention to detail as well as the ability to produce high­quality parts repetitively. Both interior and exterior components can be created in a variety of materials.
Capabilities:
Panel Processing
Part Prototyping
Custom Cabinets
Architectural
Millwork
Signs
3­D Carving
Furniture
Cylinders straight & radials
Wood sculptures
Concrete stamps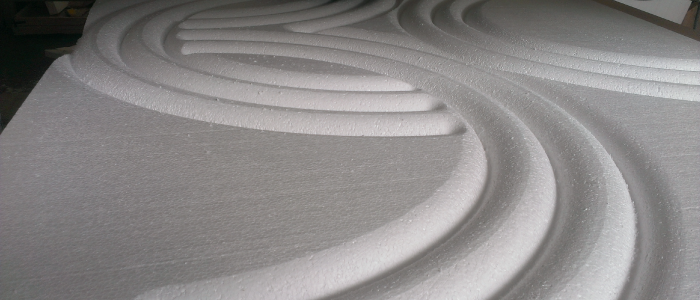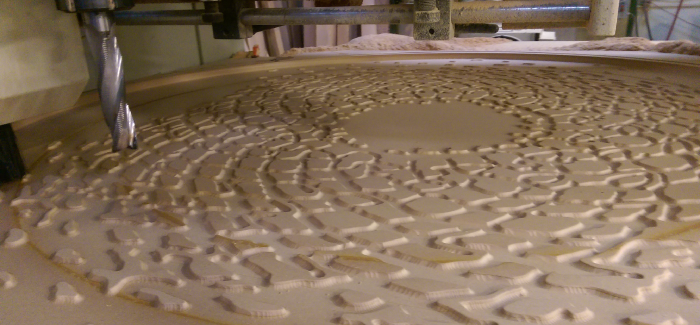 Materials:
Wood — Solid
Ply MDF
Particle Board
PVC / Sentra
Melamine
Corian
Poured Surface
Plastics
Acrylic
Composites
non­-ferrous Metals
Rigid Foam
Relief Part Processing